The Girlio Shop
The Girlio Shop is now open.
It's filled with lots of goodies from handcrafted earrings and necklaces that range from casual to sophisticated styles all designed by Girlio herself.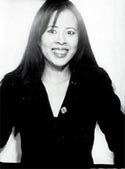 So whatever your event maybe you, you can be sure to spot something you like from her cute little shop.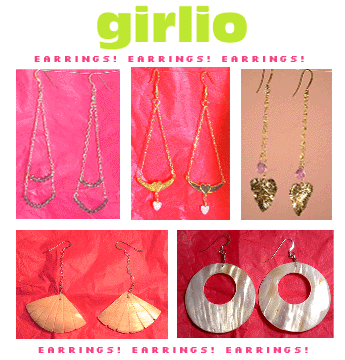 Visit
www.girlio.com
to find out more about Girlio
Labels: accessories, designer, earrings, girlio, handcrafted jewellery, jewellery, necklaces, sophistication